An Fear Marbh Coffee Subscription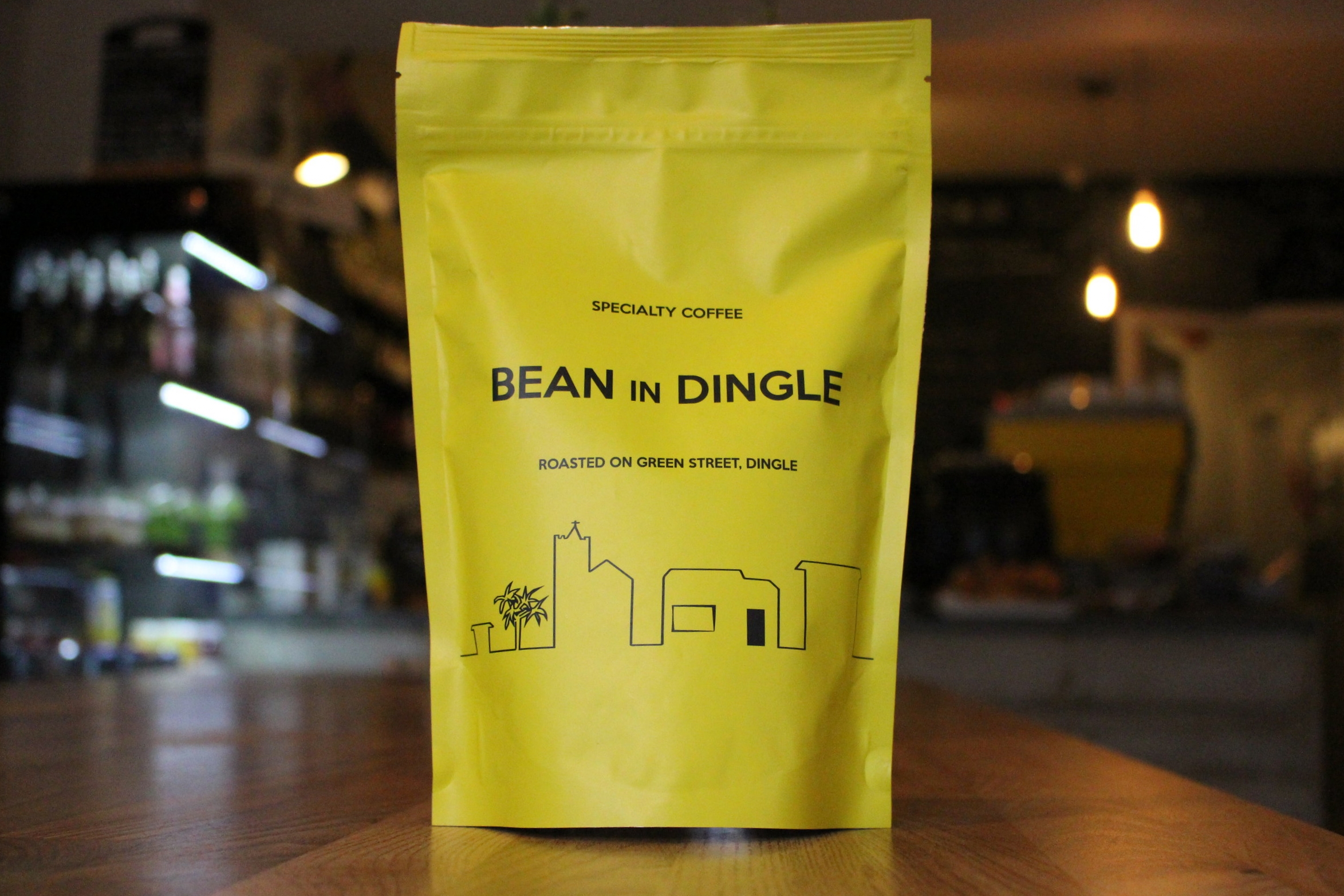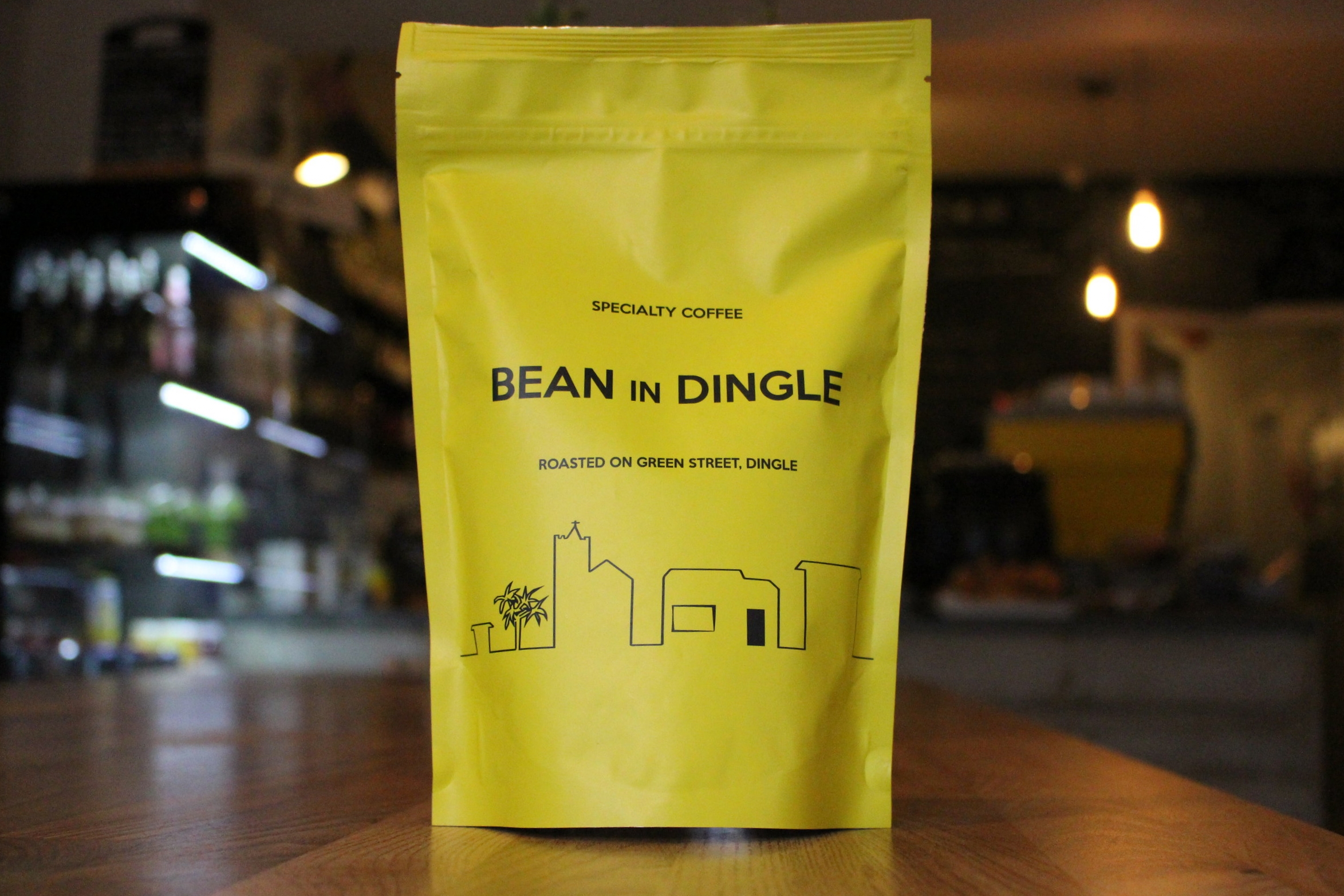 An Fear Marbh Coffee Subscription
Choose from a 6 month or Yearly Subscription to our House Blend.
Every month we will roast you up our popular house blend (consisting of 50% Brazil, 25% Guatemala, and 25% Ethiopia) and post it directly to your door for you to brew at home.
Your coffee will be roasted and shipped on the last Tuesday of every month. Unfortunately only available to Irish customers.
We recommend you put an address where it's easy to find you and please include your phone number at checkout so that couriers will give you a call if any delivery issues arise.